Mr. Reed
What can I do for you?
Acron Power Transmission (zhejiang) Co.,Ltd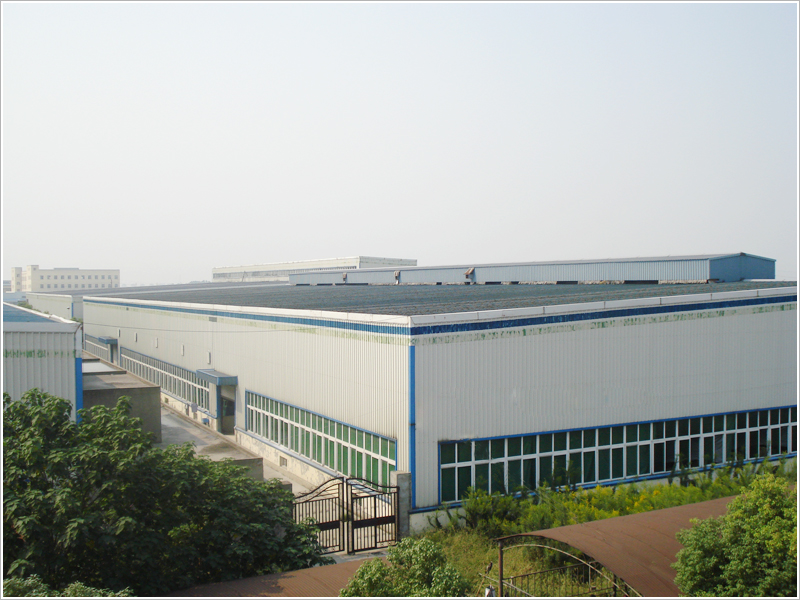 About Us
Angelu Transmission System Co., Ltd. is a modern enterprise specializing in the design, manufacturing and sales of high-precision automotive transmission belts and industrial belts. The total investment exceeds 10 million US dollars. It adopts a wholly foreign-owned management model and introduces international cutting-edge production equipment and testing systems.
And strictly follow the ISO 9001:2008 and ISO/TS 16949 third edition dual quality management system certification, standardized management, intelligent production, and continuously dedicate all kinds of excellent transmission products to customers.
♦ Main products: six types of automotive V-ribbed belts, timing belts, V-belts, industrial (molded) V-ribbed belts, timing belts, and industrial V-belts.
♦ Take the lead in the large-scale promotion of high-performance belts such as EPDM automotive poly-v belts in China
♦ Supporting many auto manufacturers such as Cummins, Kamaz, BYD, Great Wall, Geely and Xinchen Power.
♦ The supporting products have covered cars, buses, construction machinery, industrial equipment and various household appliances.
Angelu rejects mediocrity, specializes in high-quality products, and is committed to providing global users with cost-effective supporting products and excellent after-sales service.
MORE
Visit My Factory